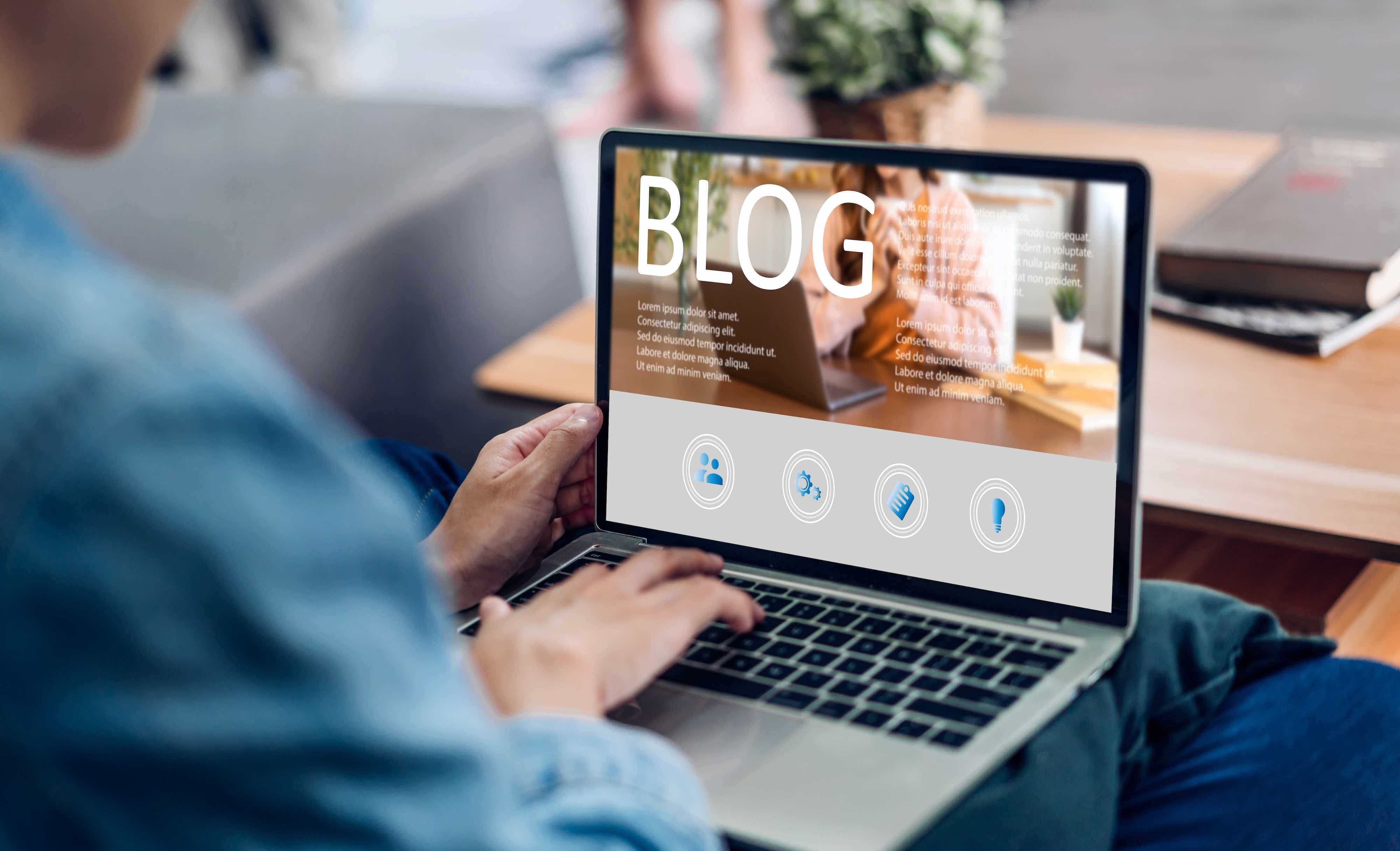 Anybody can build a website
There are millions of people who can do this... but you don't want a website.
You want a Conversion Experience.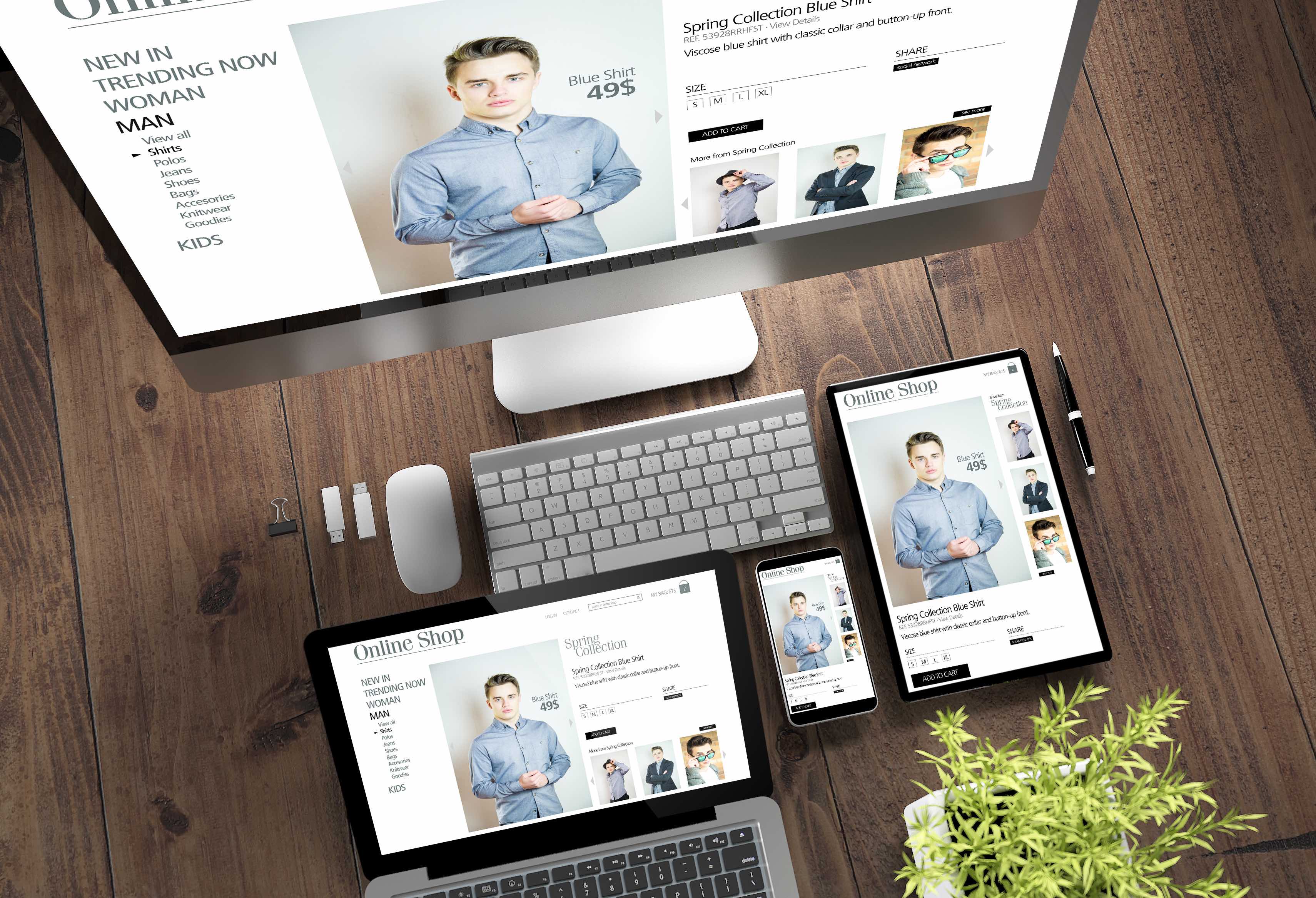 We Build Commerce Conversion Experiences
Unlike most web dev agencies, we come from retail. We use our experience in ecommerce operations to build commerce experiences around the retail conversion journey.
It's not enough to have a good looking site - in fact, that can even work against you at times
When Amazon captures 40% of all US ecommerce, you know they design for conversion over aesthetic. We undertake the same approach to drive results.
We don't build websites
We design and build commerce experiences and include 6 months of Ecommerce Advisory post-launch.
Express Interest
Commerce Site + Ecom Advisory
Giving you a new site without support is like handing you the keys to an F35 fighter jet. Cool, but good luck taking off.
Ecommerce is shiny, and complex. We've found that our clients see tremendous growth when a new site is paired with our Advisory program. We won't build a site without it.
Commerce Design
Our design process starts with understanding your customers, how they shop, and what is compelling about your product. We design from the perspective of overcoming your customer's purchase objections well in advance of the buy button.
Commerce Build
Everything we build is through the lens of ecommerce operations - can the team easily manage this? How do we do this without code? We know your time and resources are limited so we build with maximum ease of use in mind.
Ecommerce Advisory
A structured program designed to establish core KPIs, set quarterly ecom goals, and advance understanding of the drivers of ecommerce. We meet bi-weekly to outline opportunities, flag potential pitfalls, guide your internal team.
Commerce Site + Ecom Advisory
A next gen Shopify experience
From $14,997 + $2,000/mo USD for 6 months
Express Interest
Do you build sites on platforms other than Shopify?

We stay in our lane, and Shopify has the largest market share of ecommerce sites, so we stick with only Shopify builds or migrations to Shopify.
Do you build sites without the Advisory program?

This is a hard no. There are plenty of agencies who will. Our speciality is bringing our retail experience to operationalize sites post launch and achieve their maximum potential.
How long does it take to build a new site?

It depends on the complexity. A simple, small SKU count site is 1-2 months. Larger, more complex sites can take 3-6 months.
Do you build custom coded sites?

Not usually. It's rare that there is a need for this unless the business is doing something unusual. We use off the shelf themes from reputable developers and then customize them where needed, if needed. Our goal is focused on commerce conversion more than an art experience that no one has seen before.
Do I need to be on Shopify Plus?

Nope. We build on both core and Plus, although we recommend Shopify Advanced if you're not on Plus. If you want to migrate to Plus, we can help with that to.