We know retail
We come from retail. We've worn the shoes. It's requirement to work here. We believe that the team working with you should deeply understand the retail business.
Meet our team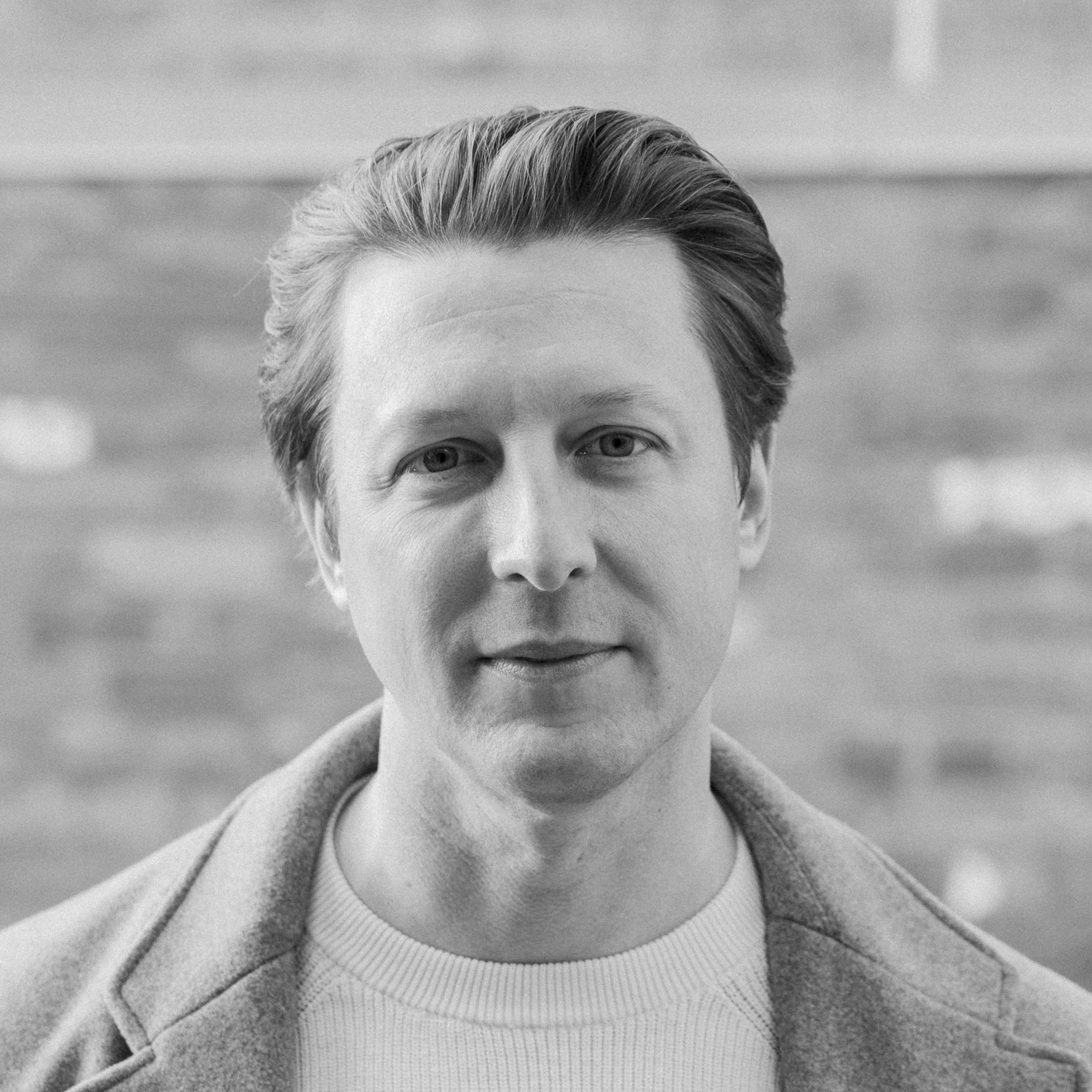 Joel - Founder, Head of Strategy
Having run ecommerce teams generating $1M-$500M, Joel brings an expert view into what businesses need to scale. An experienced C-level leader, master of Shopify, Sauder Business School Graduate and passionate ecommerce shopper, Joel advises senior strategy for retailers.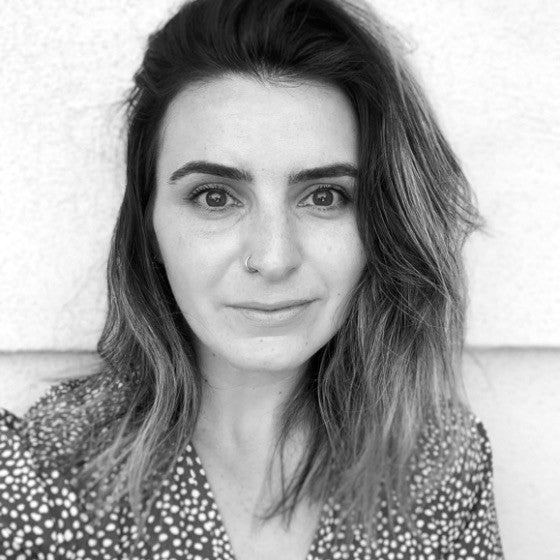 Katie - Sr. Ecommerce Strategist
Katie leads client strategy engagements - bringing 10 years of Director level retail, ecommerce and operations to drive opportunities for retailers. From Shopify landing pages, return programs, inventory management, and forecasting, Katie guides retailers to achieve their goals.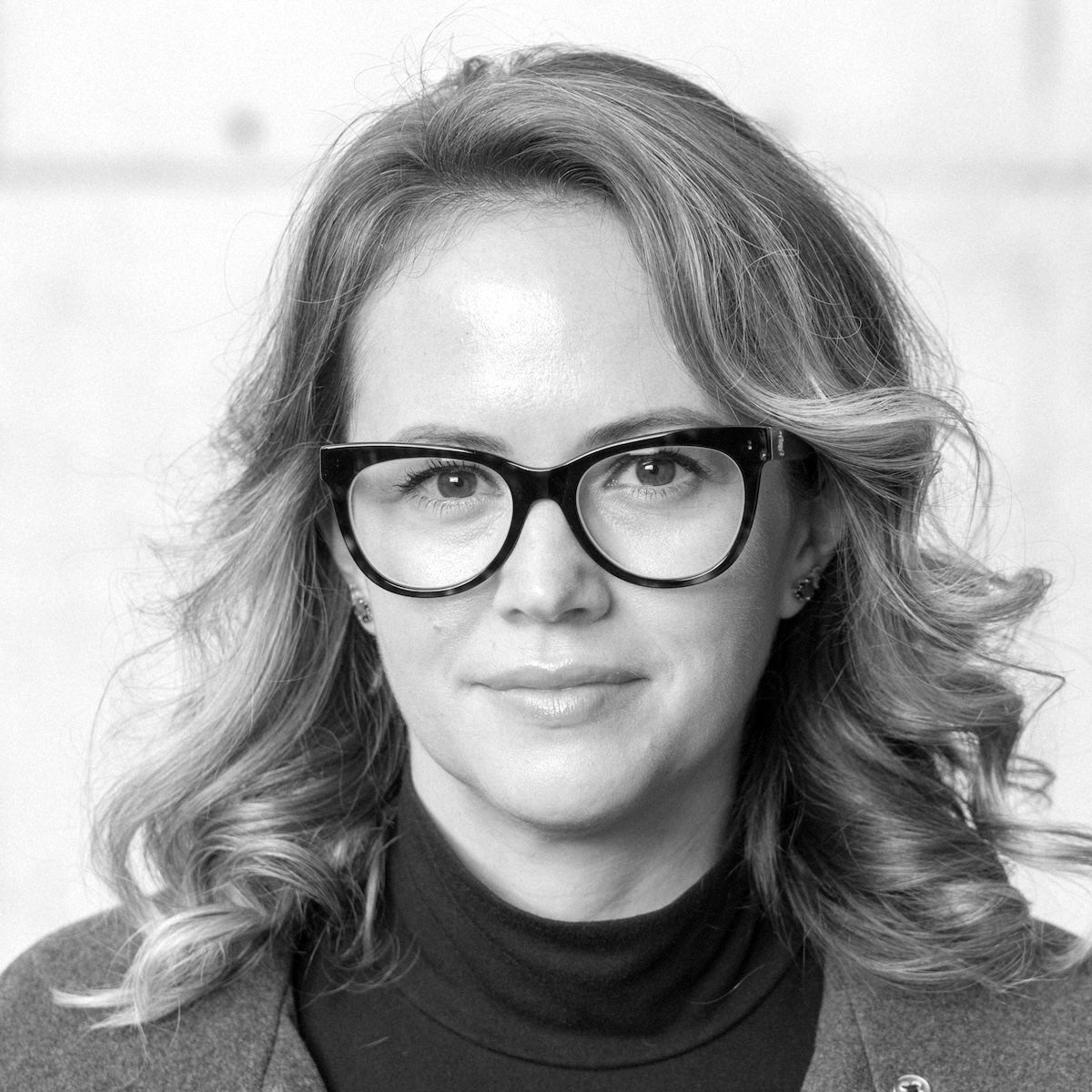 Heather - Head of Ecommerce Ops
Heather oversees the management of Shopify daily operations including launching campaigns, merchandising collections, updating pricing and products to ensure the operations of ecommerce flows smoothly and delivers an amazing customer experience.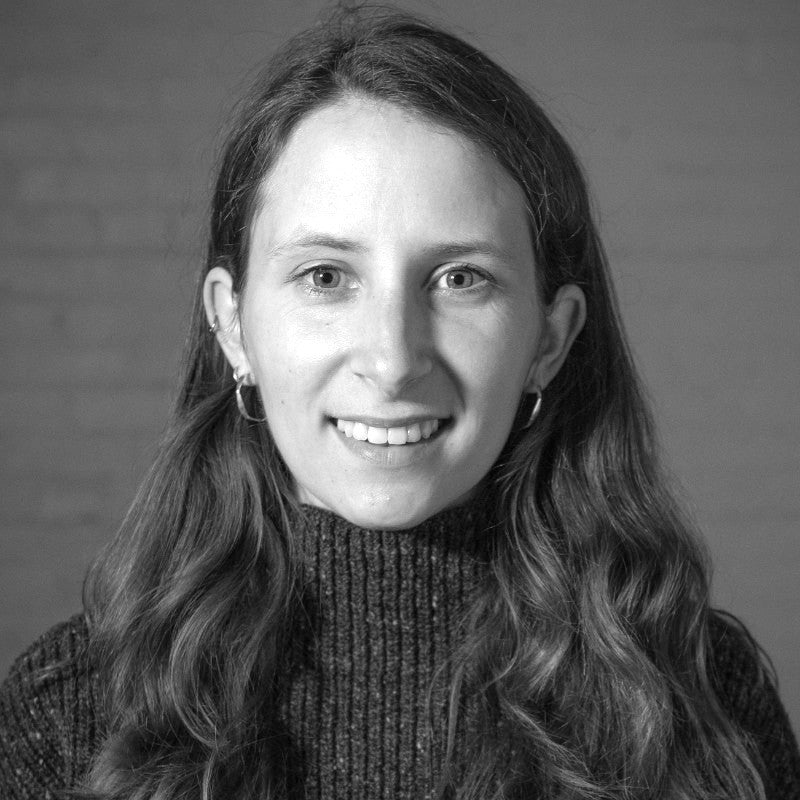 Camilla - Email & SMS
An experienced copywriter and content strategist, Camilla focuses on condensing big ideas into digestible email and sms campaigns and flows. She has previously worked for global retailers and on behalf of CEOs communicating brand stories to audiences through impactful storytelling.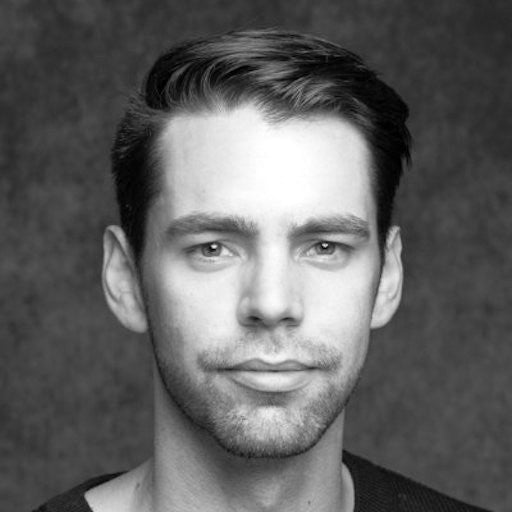 Marcus - SEO
Marcus knows what works to build a brand's ranking on Google search. A specialist in ecommerce Search Engine Optimization, Marcus uses the latest insights and data to drive content generation strategies. The result is high domain authority that ensures retailers are one step ahead of their competitors.
Mitch - Art Direction & UX
As an experienced retail creative, Mitch balances UX/UI with brand creative to ensure customers can shop effectively while experiencing the brand story. Mitch leads the creative development of ecommerce sites and experiences.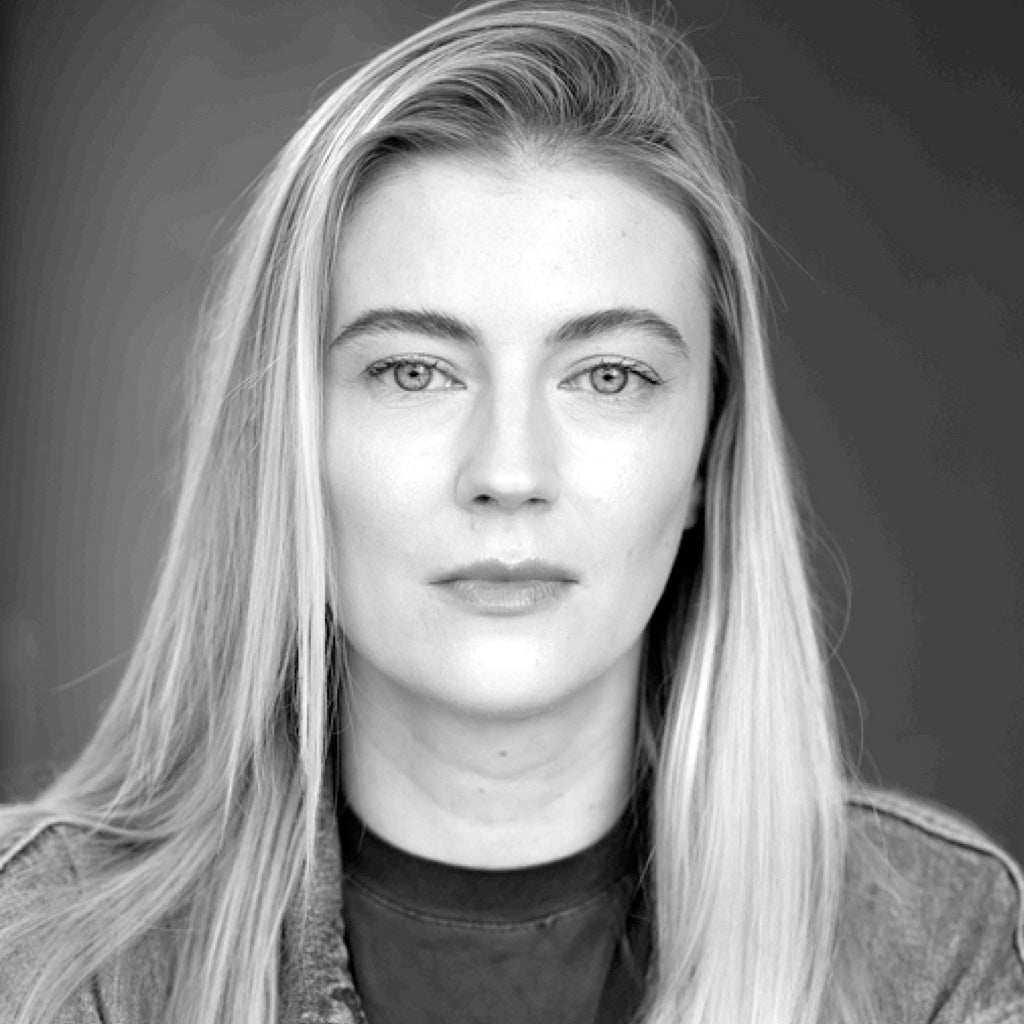 Maria - Tech Development
Maria has worked on technical ecommerce solutions for retailers running on Shopify and Shopify Plus and is our resident tech solution guru. She also has cats, which makes her very very cool.