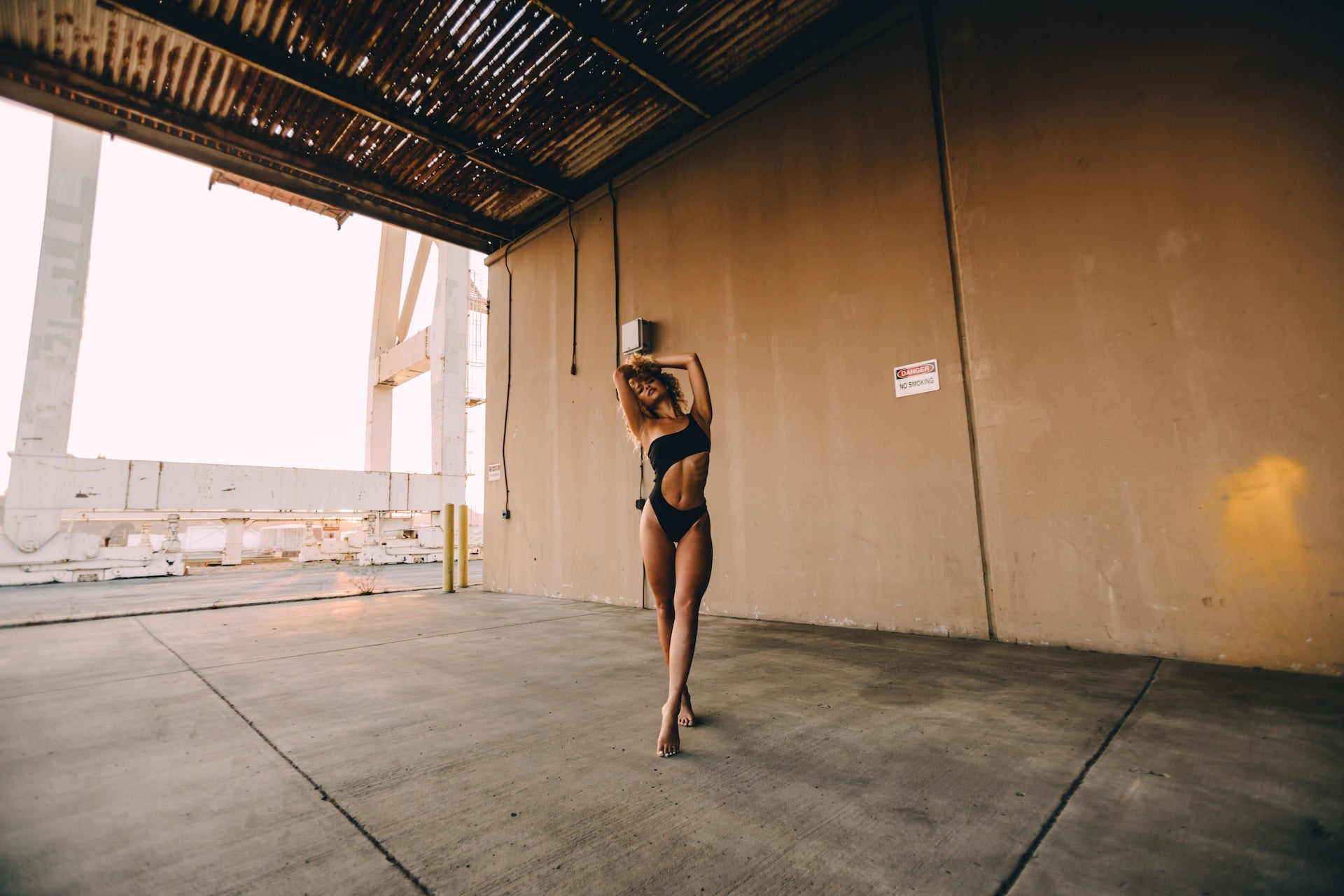 We're an ecommerce agency serving Fashion and DTC retailers
Los Angeles is a heart of fashion and DTC so if you're looking for a Los Angelas ecommerce agency, we're just a short drive away.
Express Interest
We work with select DTC and Fashion brands across the US and Canada. If you're interested in working with us, submit the Interest Expression form and we'll reach out if we think there may be a fit.
San Diego, USA
1106 2nd St
Encinitas, CA
92024

Victoria, Canada
2031 Store Street
Victoria, BC
V8T 5L