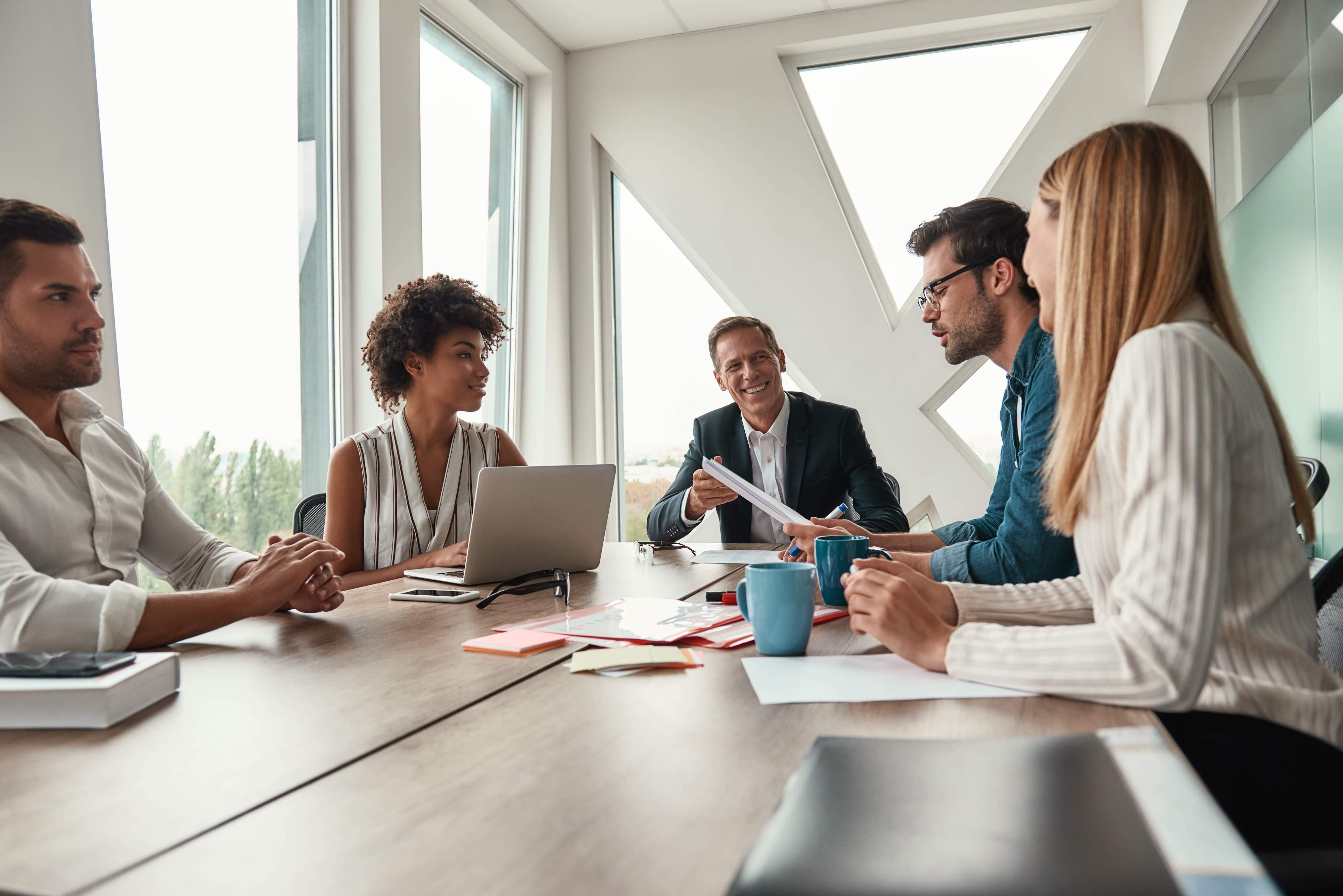 Ecommerce Advisory
Programs designed to up level your leadership team and provide solutions to ecommerce challenges.
Designed for senior leaders
The complexities of ecommerce are vast and changing. Points of growth / contraction, leadership changes, changing market conditions and other micro/macro economic triggers require continual decision making. We provide 2 Advisory programs that address these challenges to create certainty and confidence for executive leaders.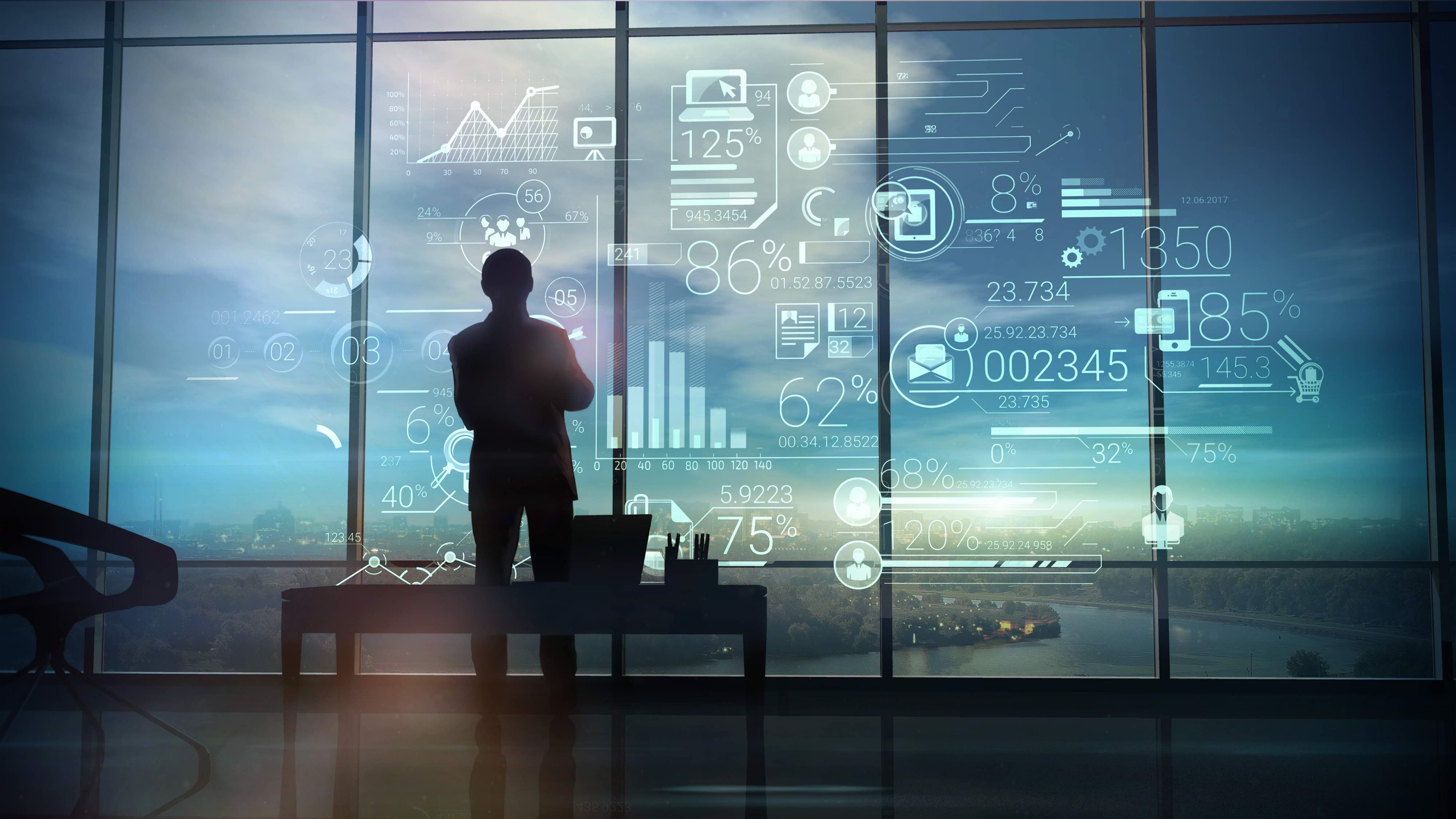 $2,000/mo USD
Signature Advisory Program
A 6 or 12 month month structured program designed to establish core KPIs, set quarterly ecom goals, and advance understanding of the drivers of ecommerce.
Express Interest
From $12,597 USD
Project Advisory Program
Project focused Advisory (1-3 months) focused on a specific area of ecommerce that needs guidance. Topics include International market expansion, Channel / Omnichannel strategy, Ecommerce technology evaluation, Ecommerce business analysis, Shipping / 3PL strategy, Ecommerce budget / P&L, Organization design (talent / responsibilities), Leadership mentoring.
Express Interest