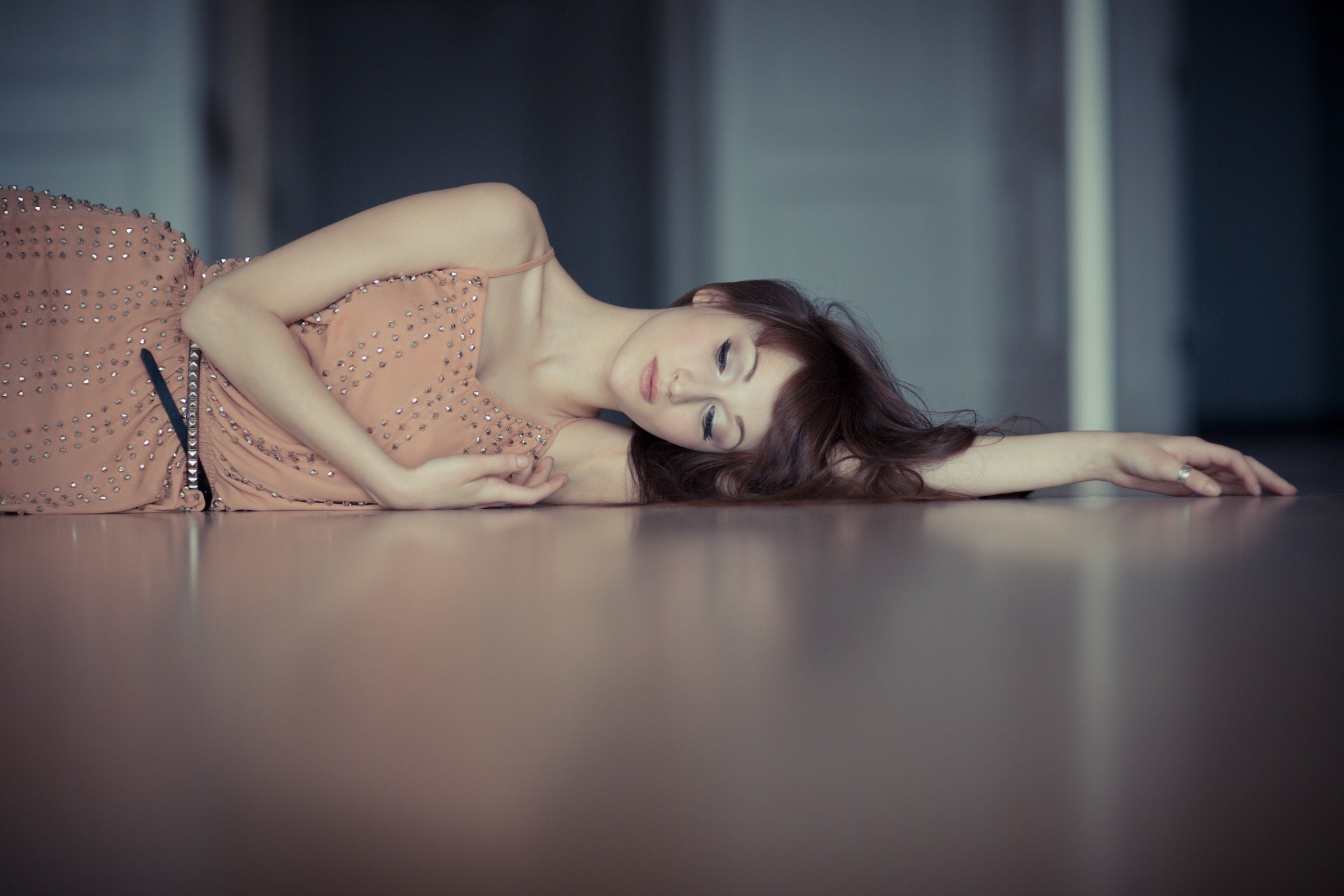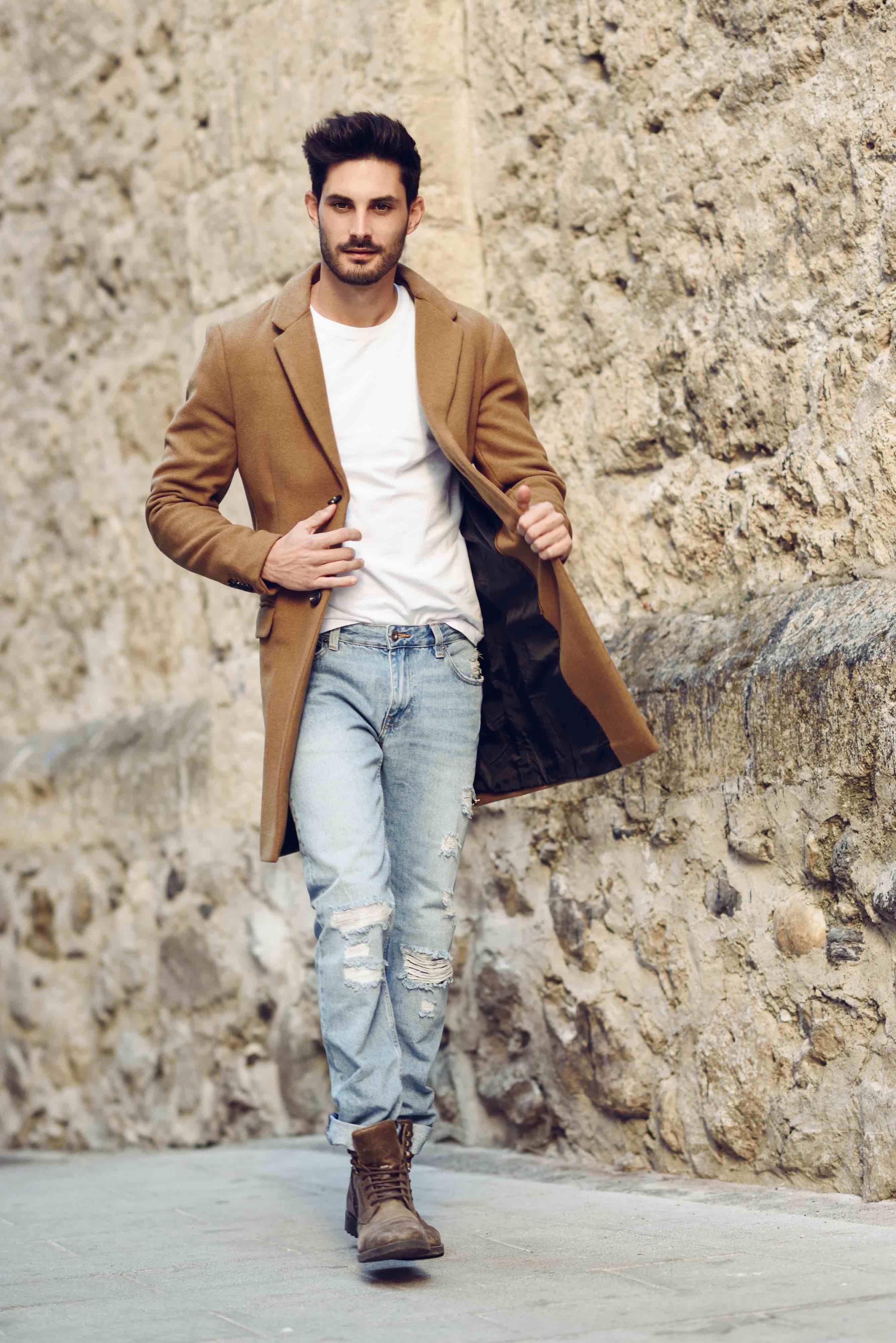 We know retail. We come from retail. We're a retail Ecommerce Agency.
Our Ecommerce Expertise
We bring decades of retail thinking and strategy to our ecommerce work. View our expertise.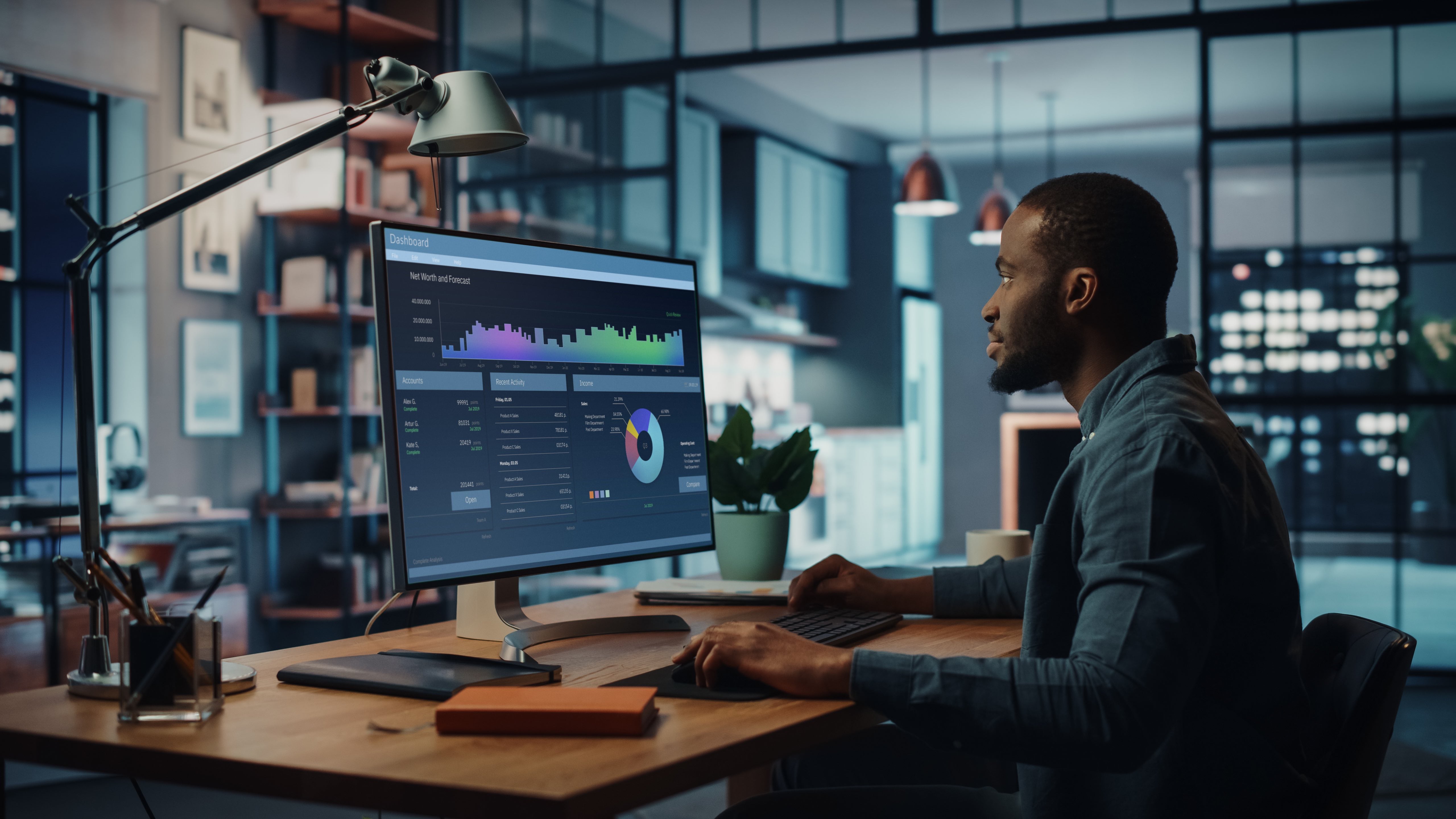 You could do it yourself, or you could make it EASY.
Anybody can build a website.
We create retail ecommerce experiences
End-to-end thinking, built around our decades of experience in retail.