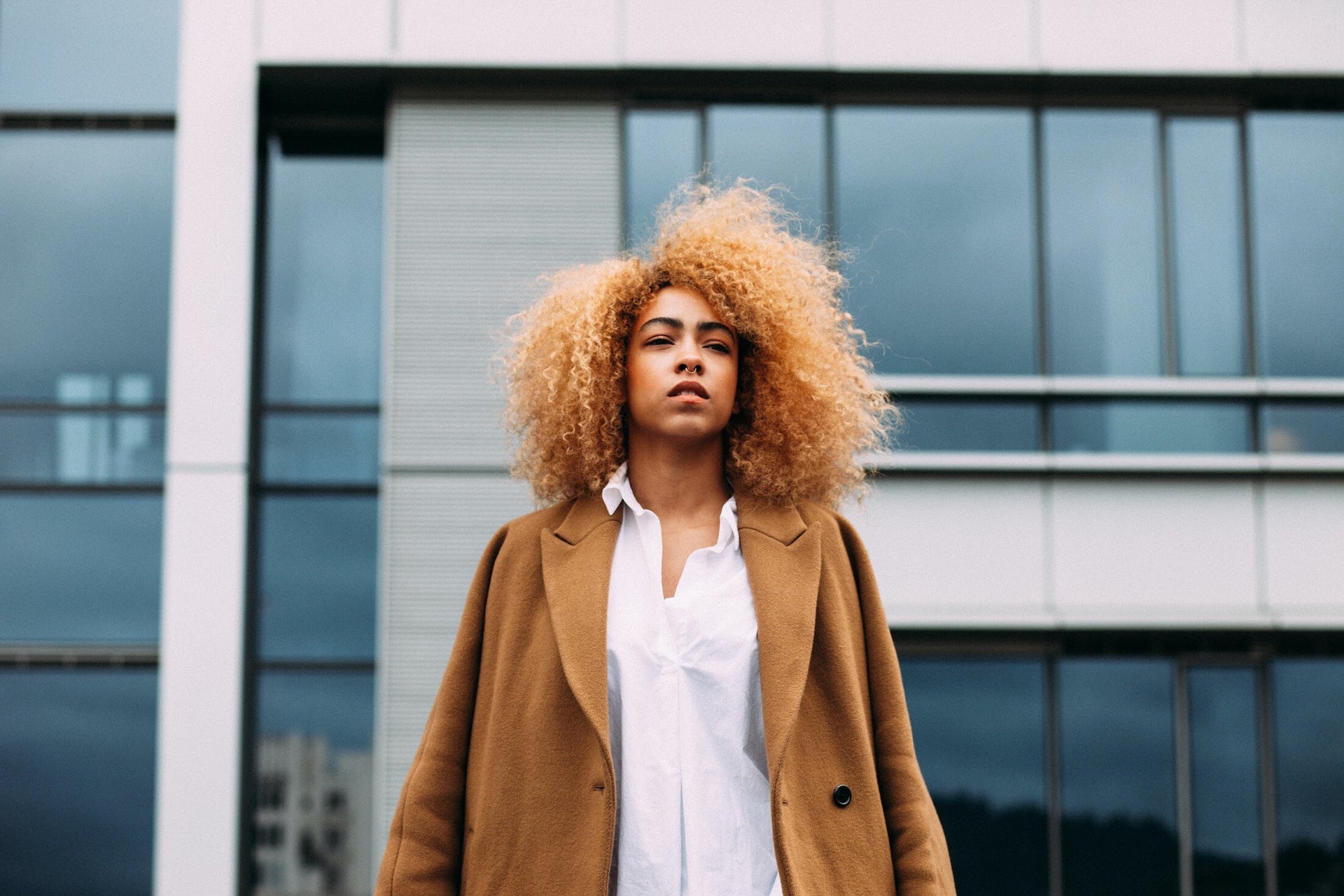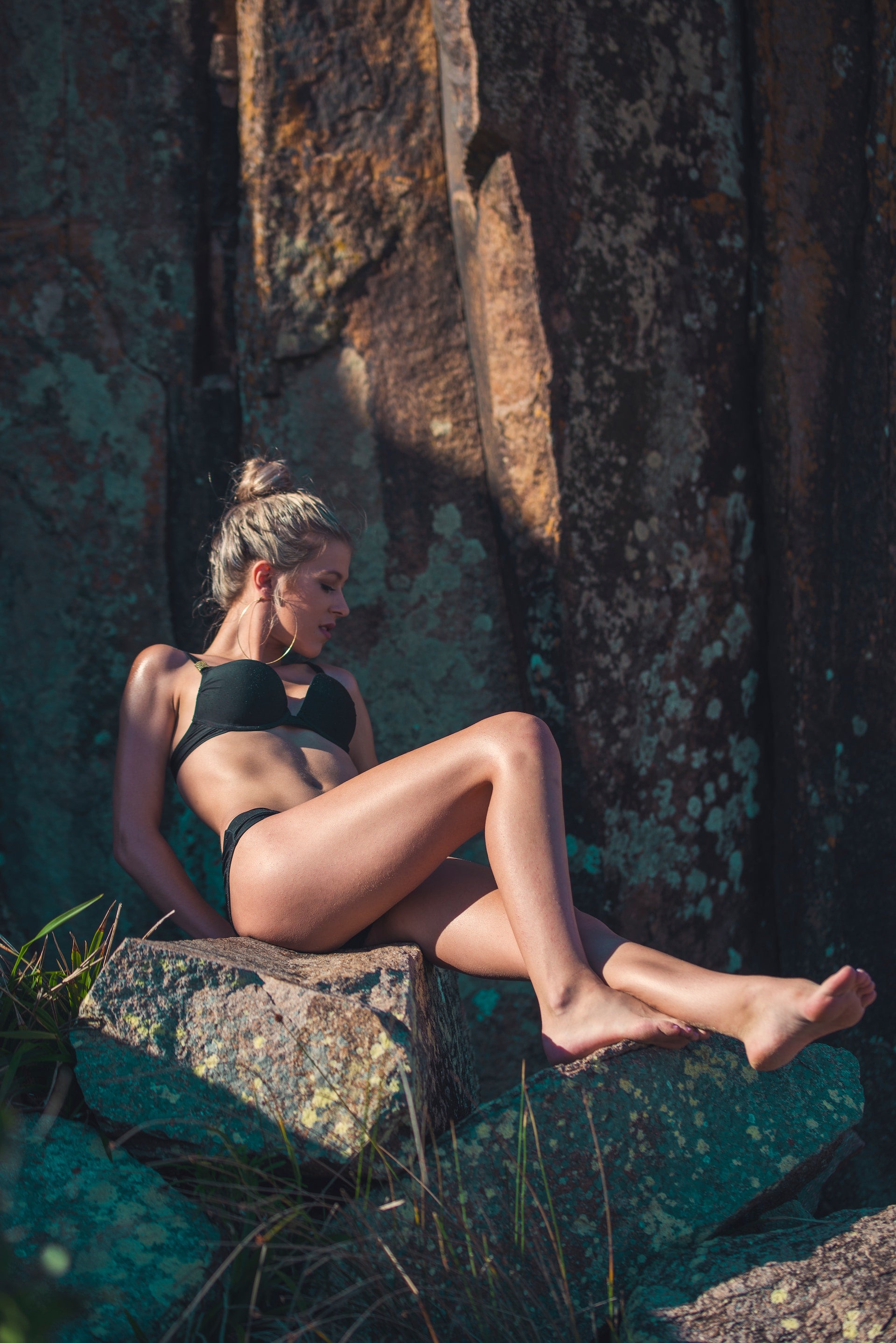 Fashion Ecommerce Agency
We're rooted in the fashion industry
Size charts, fit guides, SS / FW drops, limited runs, technical fabrics, merchandising... our fashion ecommerce agency has deep ecommerce experience in apparel, footwear and accessories.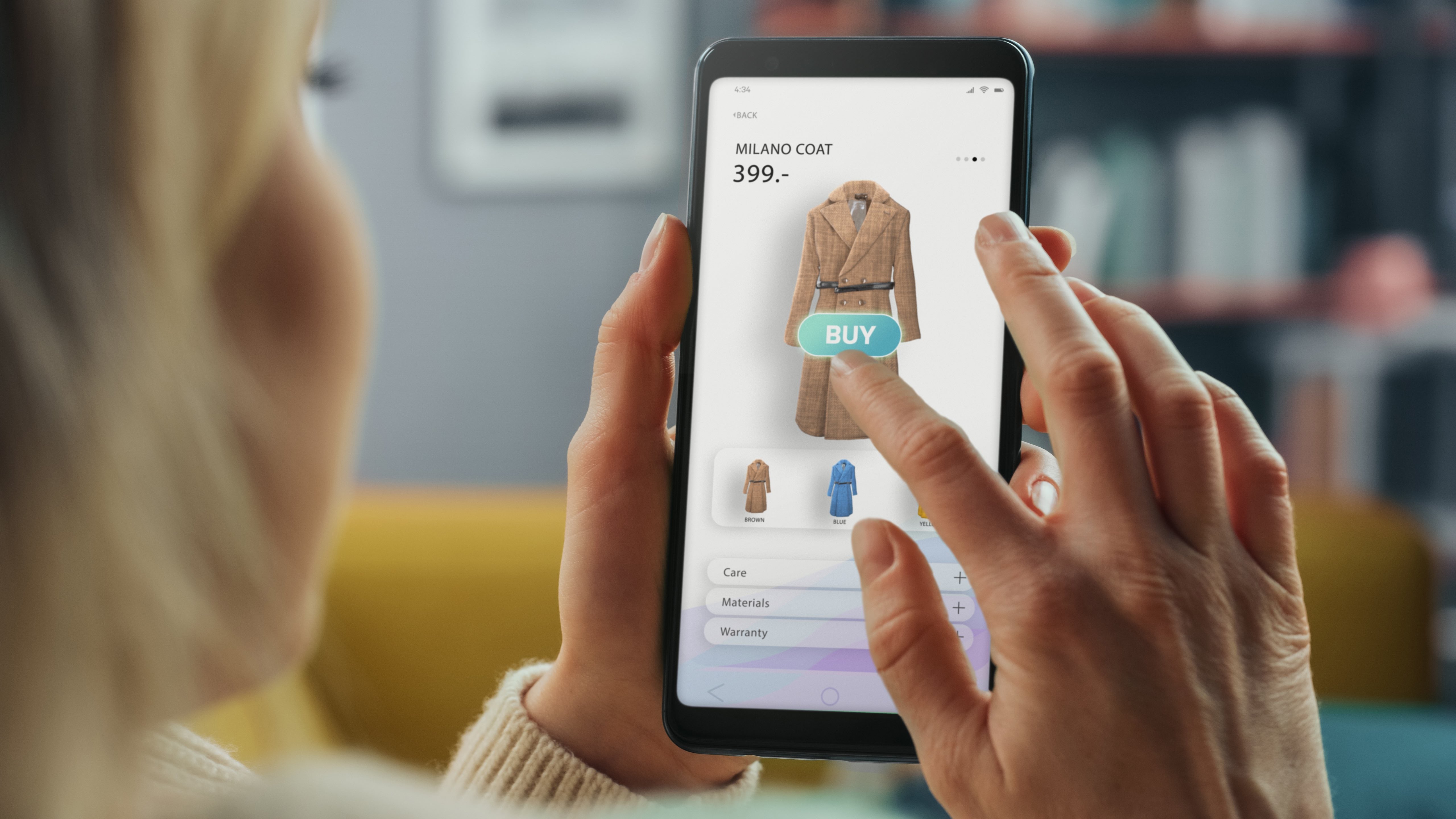 Fashion Ecommerce Agency
We come from retail. We know retail. We hire from retail.
You get to work with an ecommerce team that has seen thousands of product drops, understands the nuance of sizing/grading, and knows how the full omnichannel experience must work seamlessly.
Inventory management? Returns? Exchanges? Loyalty? Sale Events, VIPs and clienteling? We've seen it all.
The EASY Program
An entire fashion ecommerce agency
...for less than the cost of 1 mid-level salary.
Submit interest
Meet your new ecommerce team
We call it The EASY Program.
Get ecommerce off the side-of-the-desk of your marketing people. You'll get a team of 3-5 experienced retail ecommerce experts who will work with you marketing team to truly give ecommerce the attention it needs to grow.
Ecommerce Leadership
Executive-level experience, deeply knowledgable and tech savvy guidance from a data driven ecommerce strategist. Facilitated through our Ecommerce Advisory program, we set the quarterly KPIs and goals needed to drive growth.
The Ecommerce Site
Gone are the days of build it and leave it - change occurs too quickly now. We continually optimize your site conversion journey, keeping it relevant to changing technologies and customer expectations. In many cases, updates happen weekly.
Ecommerce Operations
The day-to-day operations of everything in Shopify. UX/UI testing, merchandising, adding new products, tech dev, tech support, app management, data analysis, building landing pages, insights. We tend to the complete ecommerce garden.
Email & SMS Marketing
Still the highest revenue generating activity, Email & SMS Marketing also requires continual improvements based on data and consumer behaviour to ensure your customer is getting exactly the right content when they want it. We lead everything (content included).
Select fashion ecommerce work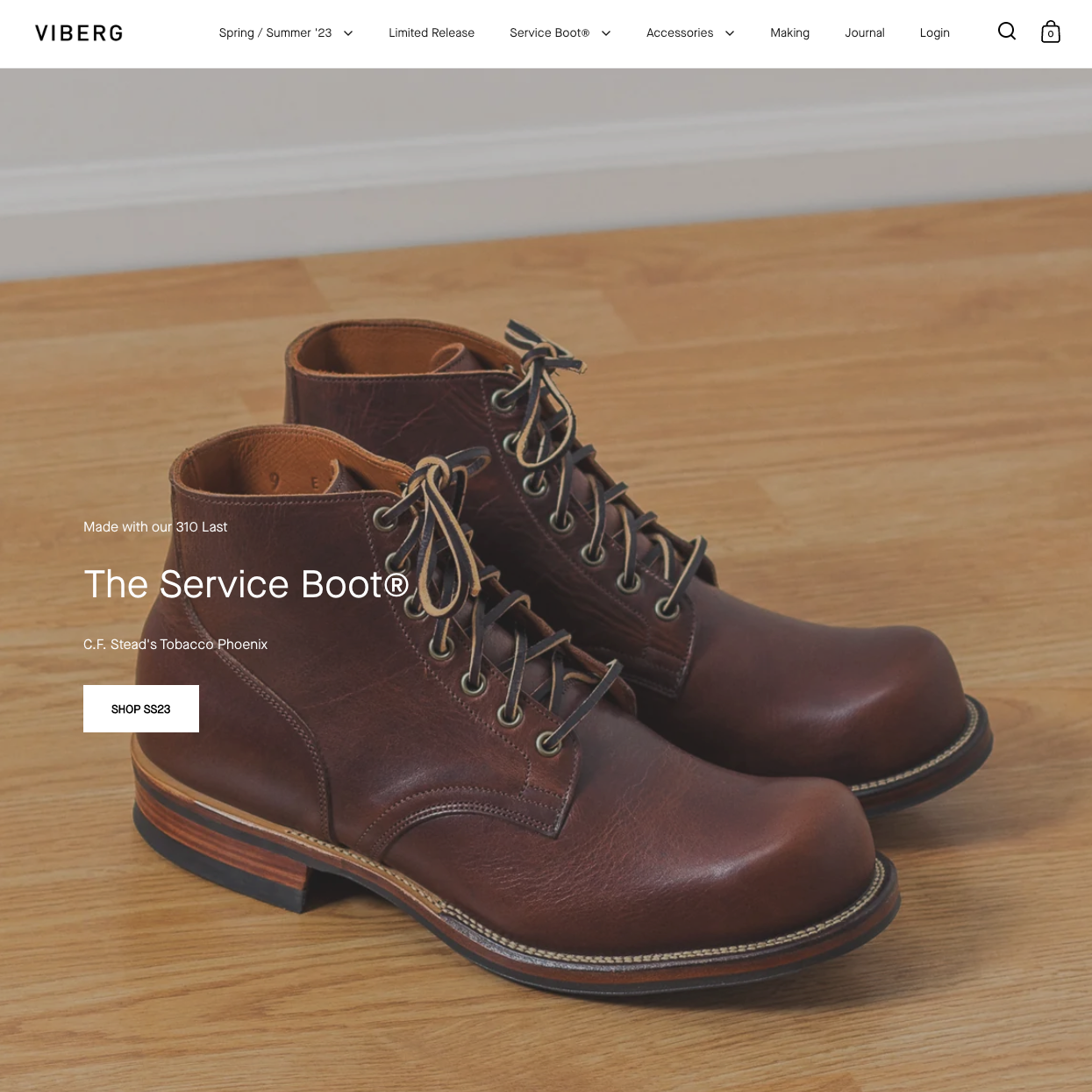 Luxury Footwear
VIBERG Boots
For over 100 years, this 3rd generation family business has been making luxury footwear by hand in Canada.
A few of our contributions: We launched a compelling ecommerce experience beyond wholesale, created an innovative 3D foot scanning experience for size accuracy, and launched a highly profitable exchange program.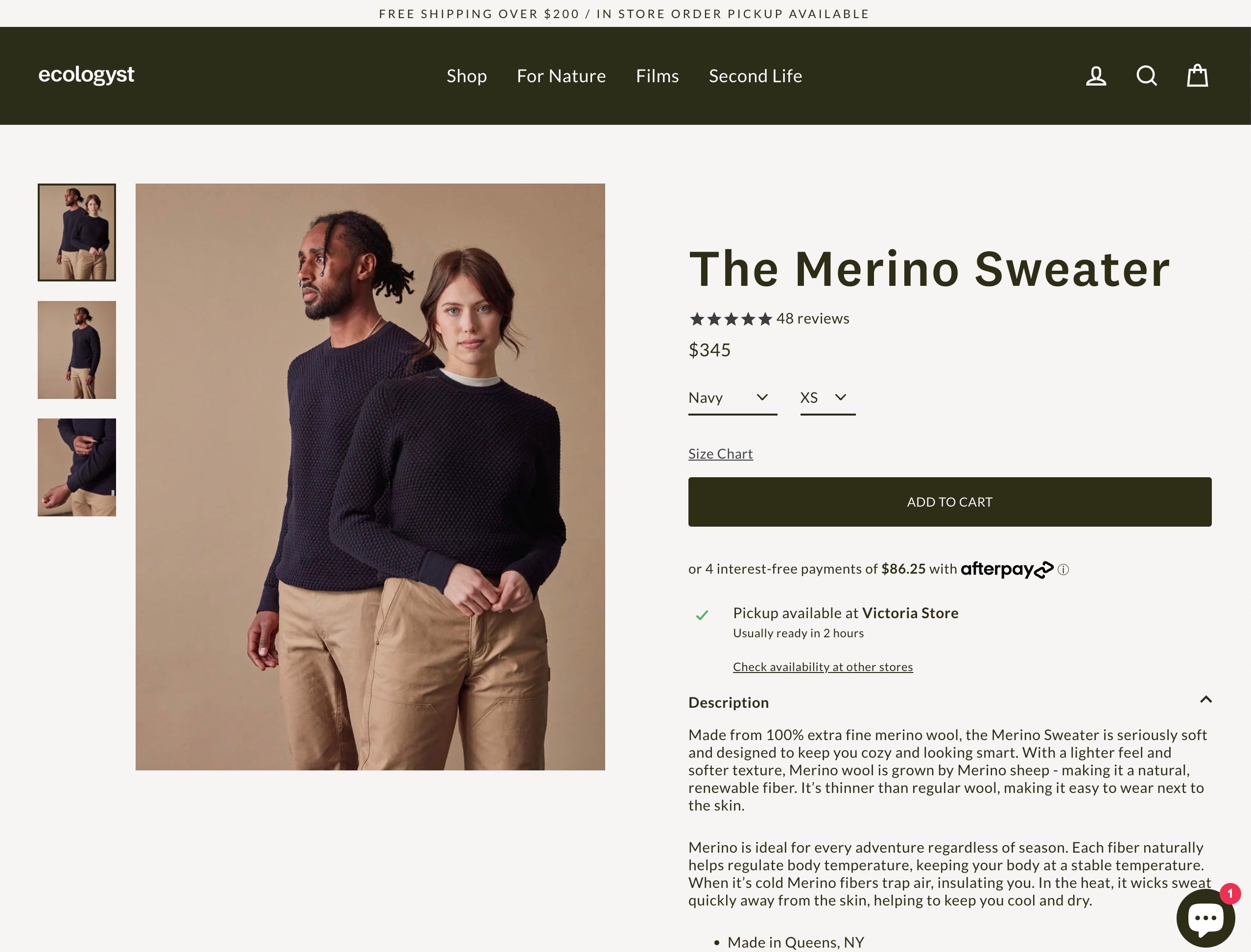 Sustainable, Made-Here Apparel
ecologyst
With a mission to keep clothing out of the landfill, ecologyst makes all their clothing in North American from high-quality, sustainable and biodegradable fabrics.
A few of our contributions: Ecommerce growth strategy, full management of ecommerce ops, omnichannel retail strategy with 3 stores, launched a Second Life resale program.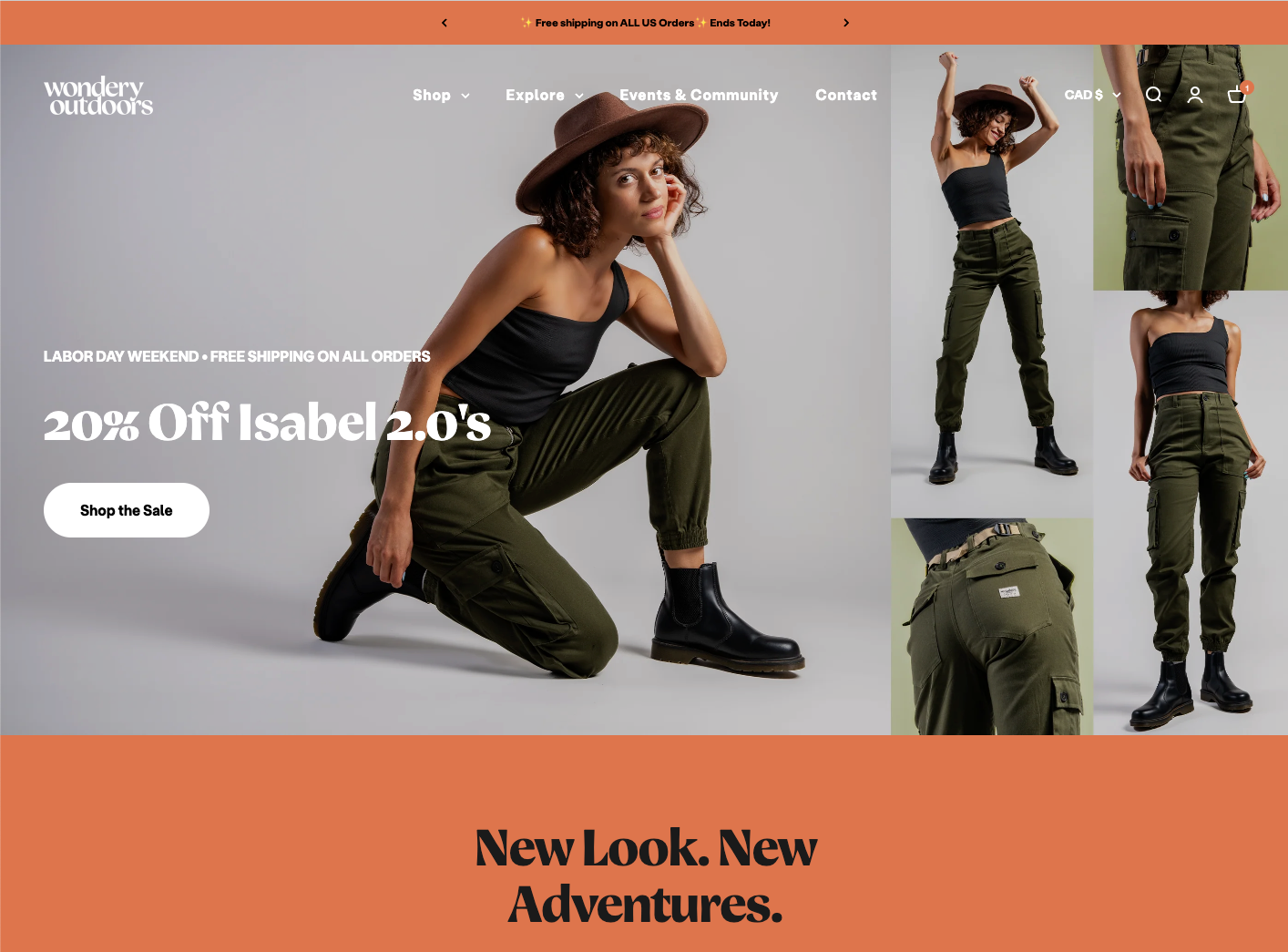 Women's Outdoor Lifestyle Apparel
Wondery Outdoors
Wondery is dedicated to liberating women in the outdoors through awareness, resources, and the creation of a women's outdoor community.
A few of our contributions: A migration to Shopify Plus, ecommerce implementation of a new brand design, advancement of a new Shopify 2.0 theme and set up of ecommerce operational configerations.
What roles/responsibilities do I need to provide?

While we augment your existing marketing team, these are the basic responsibilities or roles you'll want to provide:

Marketing Director/Manager
Customer Service
Social Media Content Creator
Digital Ads

If you don't have these roles, we can also recommend partner agencies or contract solutions to fill them.
Do you build new ecommerce websites?

Yes. If you need a new Shopify site, or want to migrate to Shopify, we will add that scope to The EASY Program as a project add-on.
What does visibility and communication look like?

We work extra hard on this. We meet formally every two weeks and provide KPI dashboards, monthly business reviews, and track all our work through Asana. We regularly communicate through email, Google Meet, phone calls and Asana.
We work with an ecommerce digital ad partner that specializes in creating content strategies as part of their digital ads management. We would be happy to refer you to them.
How do our teams work together?

Understanding your goals is key to us being able to lead ecommerce effectively. Your team will have a senior point of contact (usually the VP of Marketing or CEO) and a working group point of contact (Marketing Manager). Your senior POC will work with us quarterly to align on the business goals while your working group POC with work with us weekly/monthly on operational matters.